Il Cielo - Fresh. Organic. Home-made.
At our organic catering service Il Cielo (Italian for "heaven") everything revolves around the topic of food. With a lot of dedication and years of experience, we want to bring a piece of heaven to Earth and delight you with sustainable delicacies.
At Il Cielo, we work regionally and seasonally. This means that we pay special attention to origin and quality when we buy products. This not only ensures the shortest possible transport routes (and therefore more climate-friendly business), but also guarantees absolute freshness and "home-made taste". We would be happy to show you on which services you can expect from us!
Organic catering with certified quality
When it comes to outstanding quality, costs come second. If you choose organic, you have to be aware that the effort is up to 100% higher than with conventional or convenience products. Nonetheless, we offer you our high quality catering at comparatively low prices.
For absolute transparency and trust, we undergo annual audits by independent control bodies. With us, you can be sure that you will always enjoy the best and certified quality. We cook fresh and seasonal. And with a lot of passion!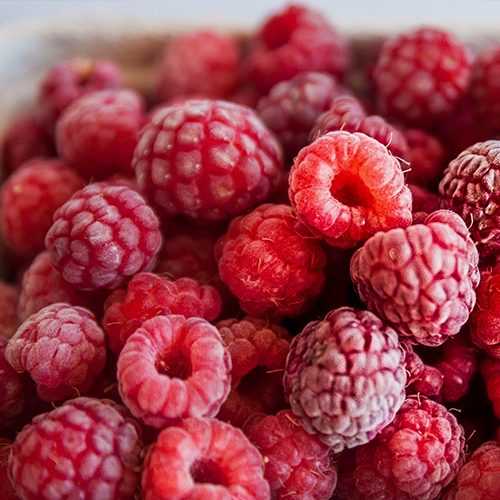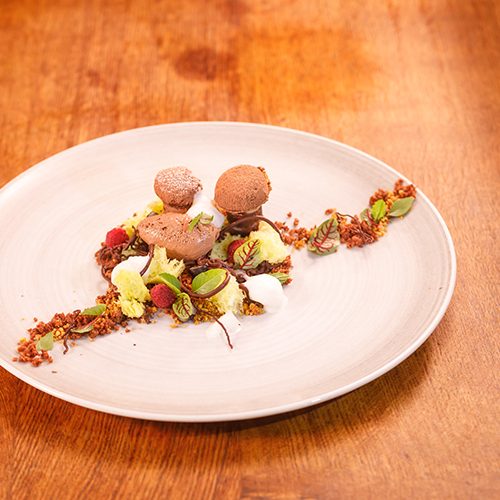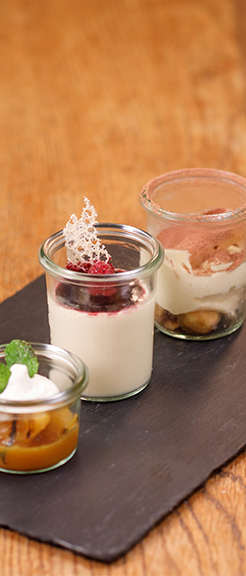 Organic catering for your party
Il Cielo can already look back on a success story of more than 15 years. During this time, we have been able to gather a lot of professional knowledge and know exactly what is important. Are you planning a party or a family reunion? No problem – on request, we also cook for you at home. Equipped with a lot of passion, we will help you make your event an unforgettable experience. Of course, we also deliver our Bavarian-Italian specialties, if you want to.
For a better insight into which experiences are possible with our organic catering, we recommend our photo book. Browse through and see what experiences customers made with us so far: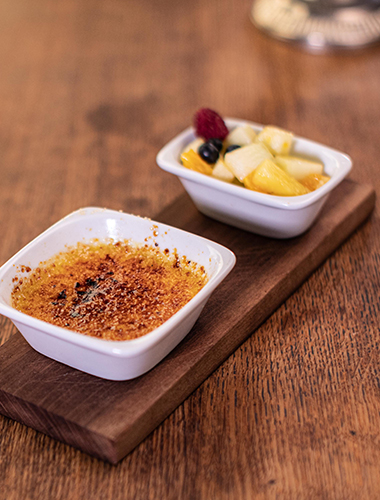 For information on awards, partners and much more, please contact us by phone or mail. We support you from planning to the implementation of your event and make it what it should be: unique, unforgettable and of course with lots of good, high-quality food.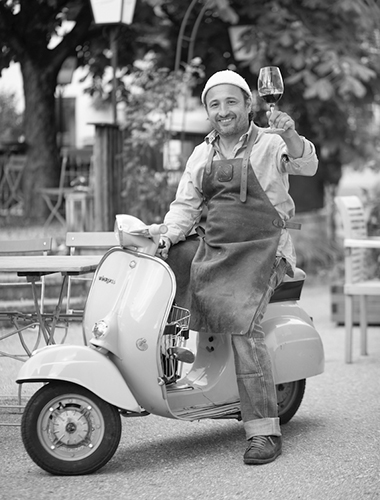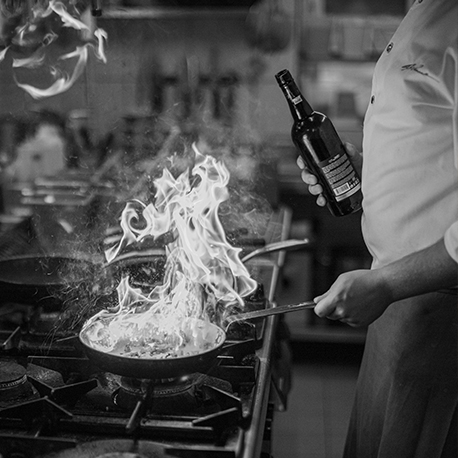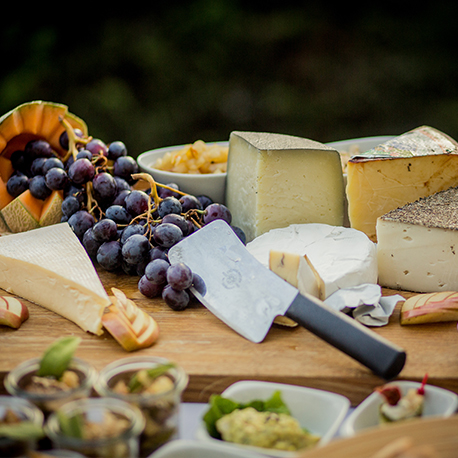 We support you from the planning to the implementation of your event and make it what it should be: