Here at the Il Plonner village inn, there is always something to celebrate! In the following overview you can see which events will take place with us in the future.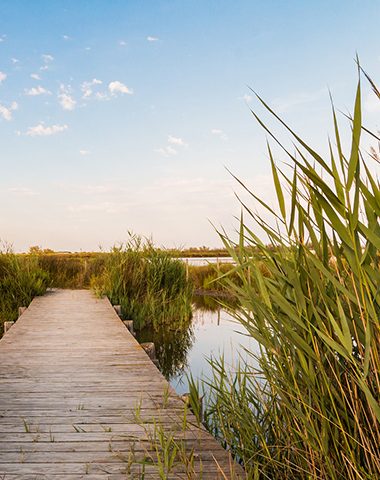 Going out for a good meal and enjoying musical accompaniment at the same time? At the Biohotel Il Plonner near Munich, your restaurant visit will be a small event. Sometimes with live music, a barbecue, an Italian evening. Here you will find the events that will take place with us in the near future.
PS: Follow us on Instagram or Facebook – so that you always stay up to date.