Hotel in Oberpfaffenhofen

Euer Hotel in Oberpfaffenhofen
Hotel Il Plonner - certified organic
With the historic village inn Il Plonner you can expect a hotel in Oberpfaffenhofen that is absolutely unique in the municipality of Weßling – or "unico", as one would say in Italy. Because Domenico Petrone, your passionate host, has brought the best from the kitchen of his home country and combined it in a sophisticated way with home-style Bavarian cuisine. The result is a charming village inn that is filled with the spirit of Italy! You can see, hear and taste it in the restaurant, the dining room, in the room or in the inviting (beer) garden. Curious? Then come with us on a journey through our hotel in Oberpfaffenhofen and get to know authentic Bavarian-Italian hospitality. We look forward to you!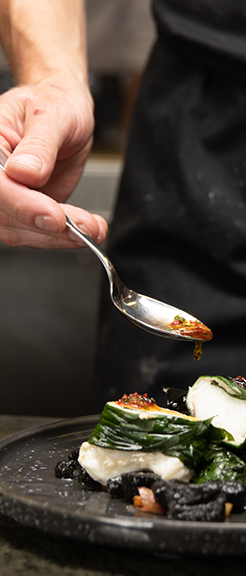 Hotel in Oberpfaffenhofen with organic restaurant & pizzeria
Finest traditional pizzas made from high-quality ingredients, hearty delicacies just like at home, everything light and healthy. In our hotel in Oberpfaffenhofen, enjoyment is easy and our meals are sure to put a smile on your face again and again.
Organic is important to us – because we want to make a contribution and delight you with the best and certified quality. There is no greenwashing with us. Instead, annual independent checks, carried out by professional companies ensure absolute transparency.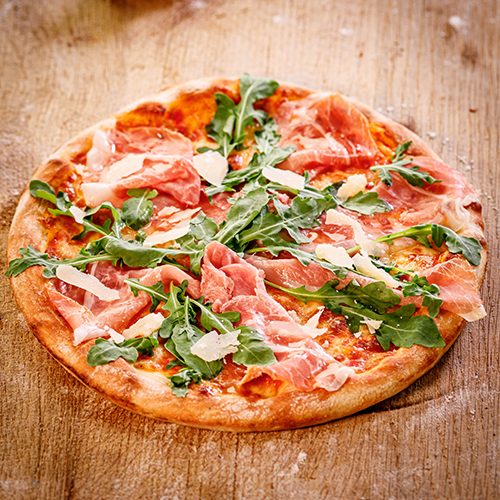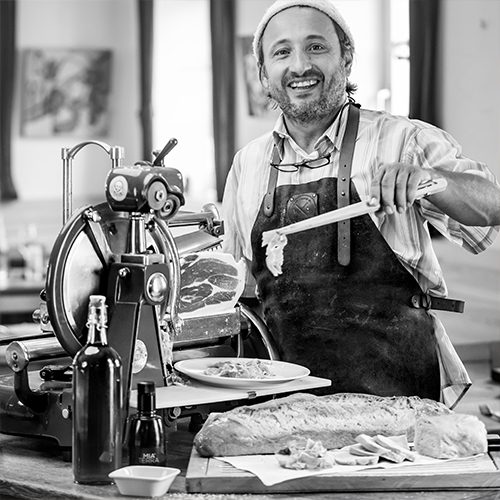 Hotel in Oberpfaffenhofen for celebrations and events
At Il Plonner, there is always something to celebrate. Cozy jazz evenings in the garden, carnival, Meat with friends – the joy of life lives at Il Plonner. And we want you to be part of it.
We are happy to support you in organizing your celebration or wedding, too. Professionally planned, you are in experienced hands with us and can trust that your event is guaranteed to be a lasting success.
Hotel in Oberpfaffenhofen for your meetings & seminars
Yoga weekend. Team coaching on the countryside. And much more. In our hotel in Oberpfaffenhofen we offer you the ideal setting for smaller conferences and seminars of all kinds. Our modern conference rooms provide participants with inspiring ambience. Our individual packages guarantee that there is something for everyone. And our healthy brain food will of course accompany and strengthen you during the day!