Certified organic hotel in Upper Bavaria
Il Plonner in Weßling / Oberpfaffenhofen
Welcome to Il Plonner – your certified organic hotel in Upper Bavaria. You will find our traditional village inn in the heart of the idyllic town of Oberpfaffenhofen in the municipality of Weßling. The building looks back on over 100 years of history. And your hosts Domenico and Carola Petrone have been welcoming guests for over 10 years with a lot of commitment, passion and a very special concept: a sophisticated mix of Bavarian-Italian top cuisine!
With us, there is always time for an authentic delicacy, unforgettable events with friends and some nice stories. Let Domenico show you Il Plonner, where you often wish that the moment would linger a little longer …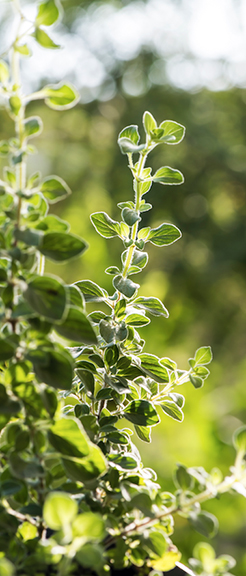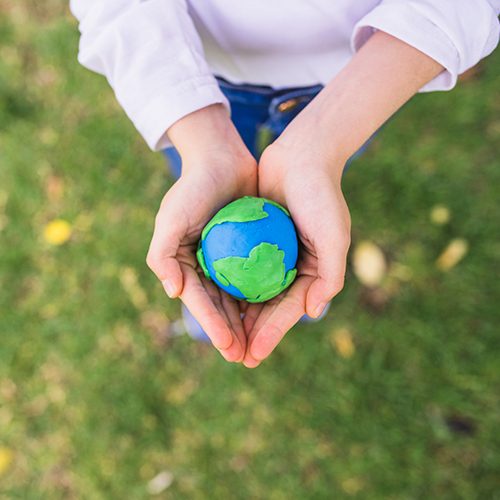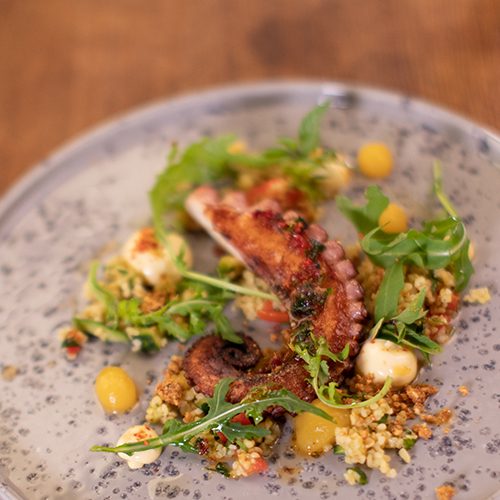 Organic hotel with certified quality
Piuttosto che fermarsi a mezza via, val meglio non cominciare. When it comes to our future and that of our grandchildren, we always go the extra mile. That is why we have rely on outstanding – and above all certified – organic quality.
In order to make our sustainable quality transparent and comprehensible to you, we have also been a member of the BIO HOTELS association for years. At least two independent audits by independent inspection bodies ensure that you can always be absolutely sure about sustainability at Il Plonner.
Bavarian-Italian organic restaurant

Our organic hotel in Upper Bavaria offers you certified organic quality as well as a restaurant – but not just any restaurant. Host Domenico has given the traditional inn a good portion of Italian joie de vivre with great attention to detail. With us you will find a unique mix of home-style Bavarian cuisine and Italian specialties. "Roast pork meets tagliatelle" is the motto at Il Plonner. Our restaurant smells of herbs, tomato sauce and crispy meat.
Especially nature lovers will feel right at home in our organic hotel in Upper Bavaria. Although less than 30 minutes away from Munich, our village inn is located in nature. It is a less than 10 minutes' walk to Lake Weßlinger – which is perfect for swimming in Summer and Ice Skating in Winter.
Romantics should grab one of Domenico's fine Italian organic wines and surprise their beloved one with quality time at the lake. Upon request, we provide you with bath towels – or arrange a romantic picnic for you! Various cafes also invite you to spend cozy hours and enjoy the atmosphere at the lake.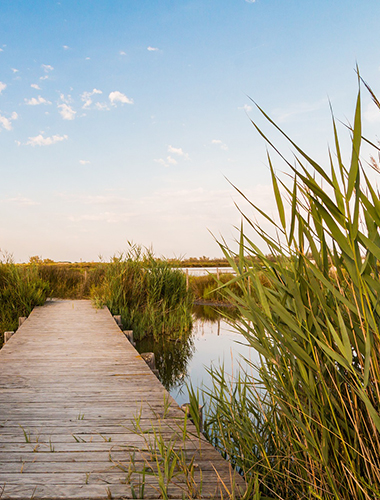 If you want to experience Upper Bavaria authentically, our organic hotel in Weßling is the right place for you. In the immediate vicinity, many sights (such as numerous farms, the Andechs monestary or the space center) invite you to get to know Bavarian handicrafts and lifestyle up close. Also, the pilgrimage church Grünsink is always worth a visit.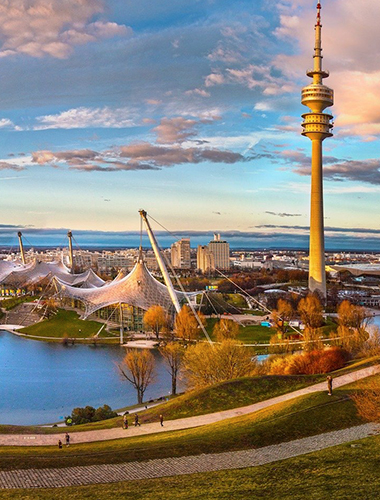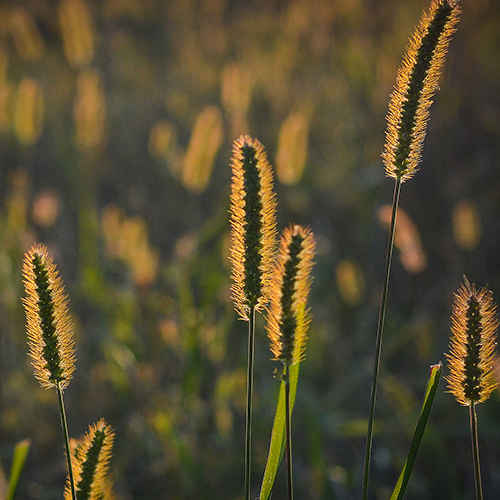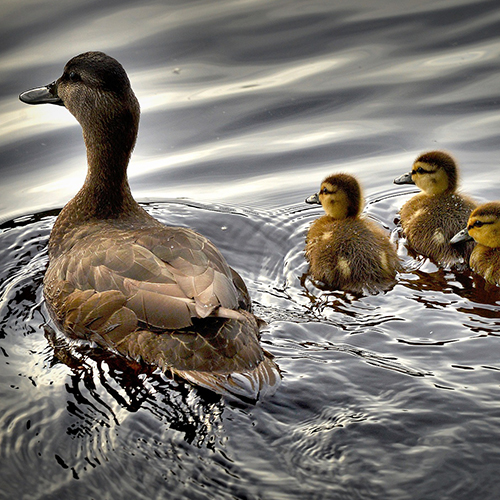 City enthusiasts experience pure culture in Bavaria's capital Munich, which can be reached in just 30 minutes by S-Bahn. Lots of adventures await you – and of course the world-famous Oktoberfest in fall …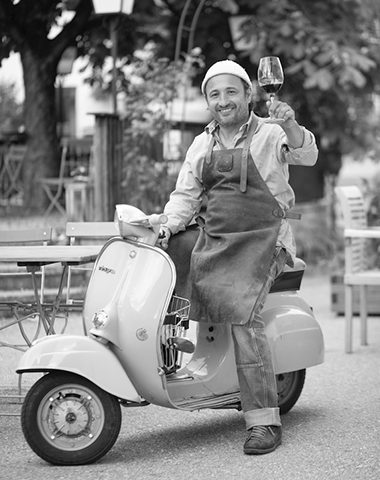 "Above all, Il Plonner itself has a history. It's a hundred and fifty year old traditional Upper Bavarian village inn, which I have given the spirit of an Italian trattoria. In our restaurant, we maintain modern tradition. "- Domenico Petrone, your innkeeper at Il Plonner.
Domenico and Carola Petrone have been cooking and serving guests with passion for over two decades now. Their aim is to secure a sustainable future for generations to come. Domenico can usually be found as a passionate host in the restaurant – while Carola develops concepts and acts as a creative counterpart to the kitchen. The fusion of both worlds – the Bavarian and the Italian – is what makes Il Plonner something very special.