Regional. Seasonal. Fresh.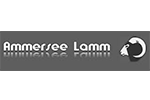 Farm in Dießen am Ammersee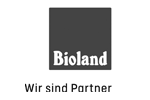 Bioland is a cultivation association and a member of the Bund Ökologische Lebensmittelwirtschaft.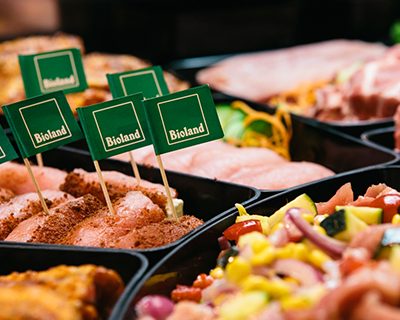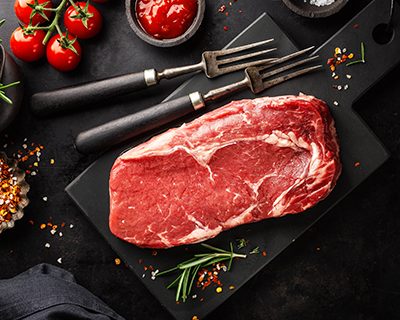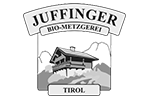 Organic butcher's shop on Lake Thiersee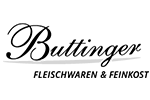 Regional food wholesaler for meat products and delicatessen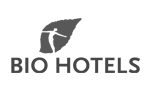 More than 80 certified and individual BIO HOTELS for a sustainable hotel stay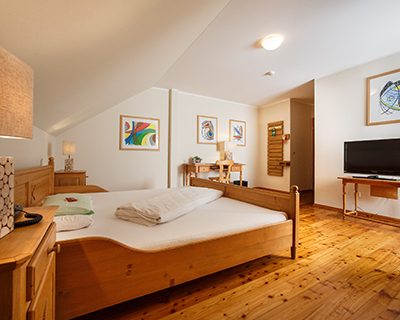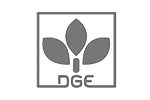 Deals with all issues relating to nutrition.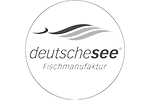 Food manufacturer and online retailer based in Bremerhaven.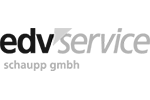 An efficient process organization for fast service and high guest satisfaction.

Regional Demeter nursery.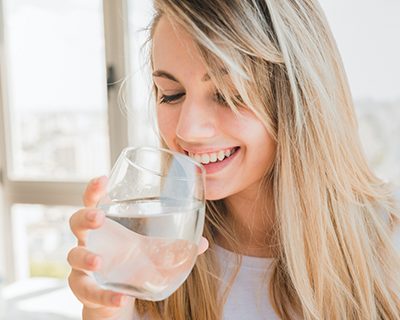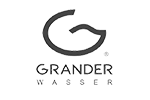 This is water that has been treated using the Johann Grander method.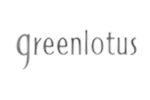 Italian organic products for retail and gastronomy.
With sustainable energy from Greenpeace Energy. Green electricity, gas, heat electricity, car electricity.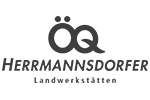 Handmade food in ecological quality.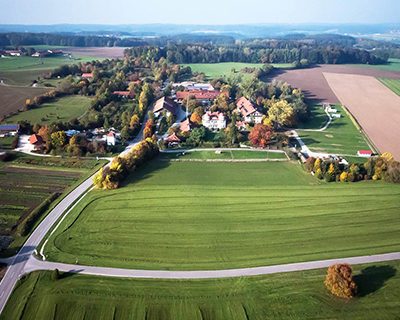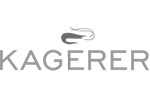 The products stand for enjoyable and conscious eating. Frozen goods, fresh goods & delicacies.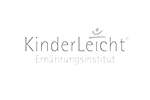 ... deals with the topics of nutrition, childhood obesity and health education.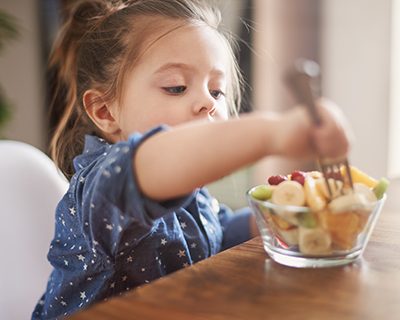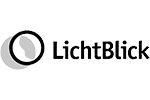 Germany's largest green electricity provider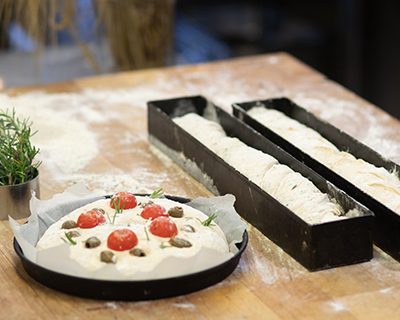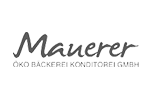 The eco bakery Konditorei Mauerer produces the finest organic baked goods from purely ecological ingredients.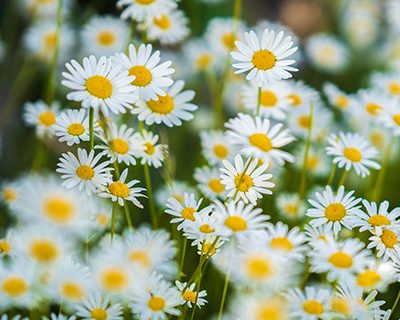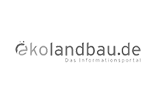 Internet portal on organic farming for trading and using organic products.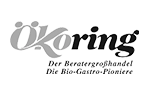 Ökoring is an organic wholesaler with around 12,000 organic items in the Munich area.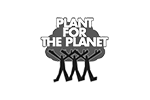 Now we children are saving the world. Ambassadors for climate justice plant trees.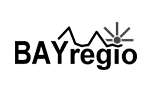 At BayRegio you will find regional products from Bavaria.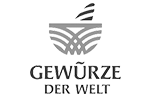 Noble and unusual spices and herbs from this world.